A few videos from the past week that have made me happy :)
I read some Marx and I liked it.
The bit where the picture says "didn't you know I was a LAD?" kills me. So funny. This video is true for so many of my friends, we all do arts degrees and watch obscene amounts of crap TV and genuinely fritter away our life discussing crap until stupid o'clock (/until essay deadlines are due, obviously).
If you don't follow the the guy that made this video on twitter, you should. His tweets are hilarious >>
@lawrencegemmell
.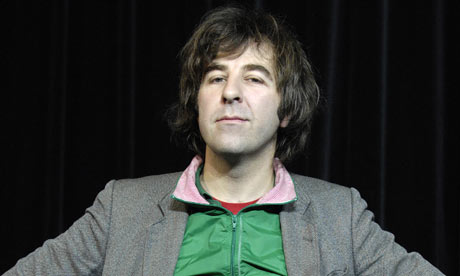 The BBC are amazing. They have SO many videos up from Edinburgh Fringe Festival. This is one of my favourites >
David O'Doherty: My Beefs
.
(He does miss out the people who insist on being emo via Facebook. I'm kind of glad though, as those people deserve no more publicity than their own Facebook page.)
Another reason why the BBC are amazing,
Grandma's House
.
Hilarious. For odd reasons. I love it.
Because I haven't really mentioned music for a while (which is really unlike me), look here :)
http://open.spotify.com/user/sophieb1990/playlist/3gZ9sqBluAUMS0UyyNp9B5